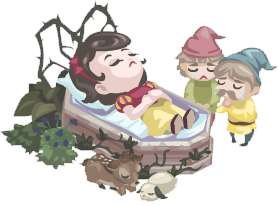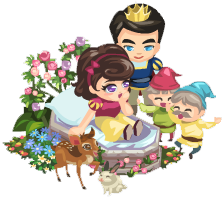 The Sleeping Princess is a special item that can only be obtained by mastering Apple Tartin. Upon mastering Princely Fruit Confit, the Sleeping Princess item turns into the Wake Up Kiss!.

The item is for decoration only and contains no bonuses.
Ad blocker interference detected!
Wikia is a free-to-use site that makes money from advertising. We have a modified experience for viewers using ad blockers

Wikia is not accessible if you've made further modifications. Remove the custom ad blocker rule(s) and the page will load as expected.